Shredder Buying Guide
10 questions to ask to ensure you buy the best shredder.
Protecting yourself and your business against identify fraud is one of the primary motivations for buying a shredder.
Whether you are a business or consumer, read our buying guide before buying a paper shredder to ensure that you ask the right questions that will ensure you're buying the best shredder to combat identify theft.
This is really important but is often overlooked, especially by businesses. The profile of the people using the shredder has a huge bearing on the type of documents that they will be shredding.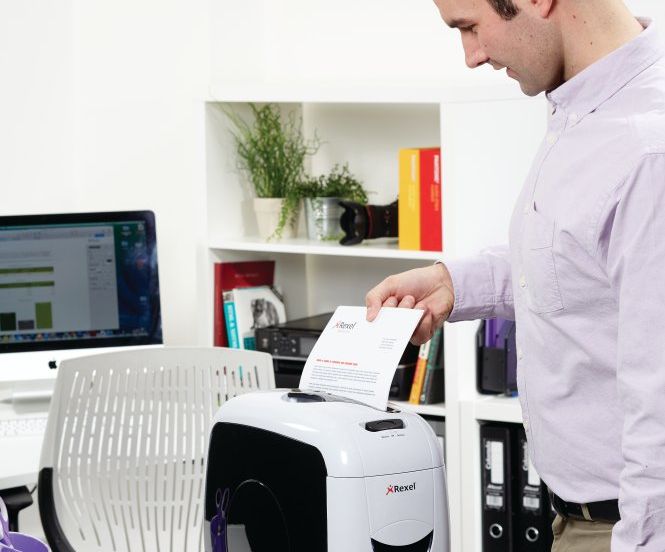 Home or business users
Home users generally want to shred bank statements and documents detailing personal information, and may not use their shredder every day. Businesses differ - accountants, lawyers or medical practitioners who may have confidential documents that need to be destroyed require shredders with higher security ratings. Our security level overview below explains all you need to know to select the best shredder.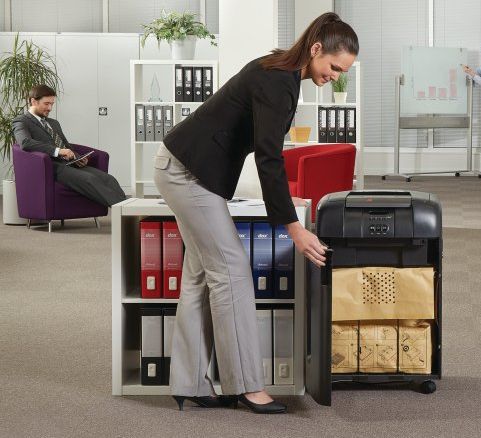 Shredder Selector
   Find the best paper shredder for you
If a shedder is going to be used frequently it is likely that it will also be shredding a higher volume of paper each time.  Customers aware of their shredding volume often shop for larger bin capacities to avoid frequently emptying their shredder bins.
Take care to shop by shredder bin capacity in terms of sheets, not just litres.  Shopping by the amount of waste that can be stored in the bin is much more useful as it accounts for cut types which shred documents into smaller pieces and shredders that compact the shredded paper to increase storage.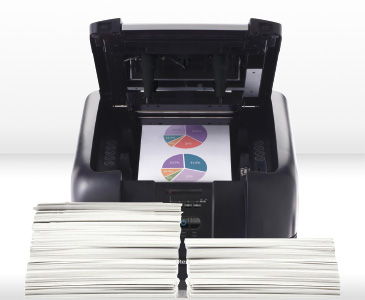 Shredders that offer auto feed shredding allow stacks of paper to be shred in one go, rather than being fed manually.  Rexel Auto Feed models offer a 98% time saving over manual feed models and over a period of time generate real productivity savings.
The bin size is the single largest driver of the size of the shredder.  Rexel shredders deploy some clever design tricks to keep the bulk of the unit to a minimum.  We find that compact units are generally preferred by home users where the shredder footprint is more of a concern.
It is always best to shop by sheets stored in the bin rather than bin size alone. Shredders shared by multiple users will generally generate more shredding and so a bin size of 600 sheets (or at least 80L) is generally recommended for shredders serving more than 10 users.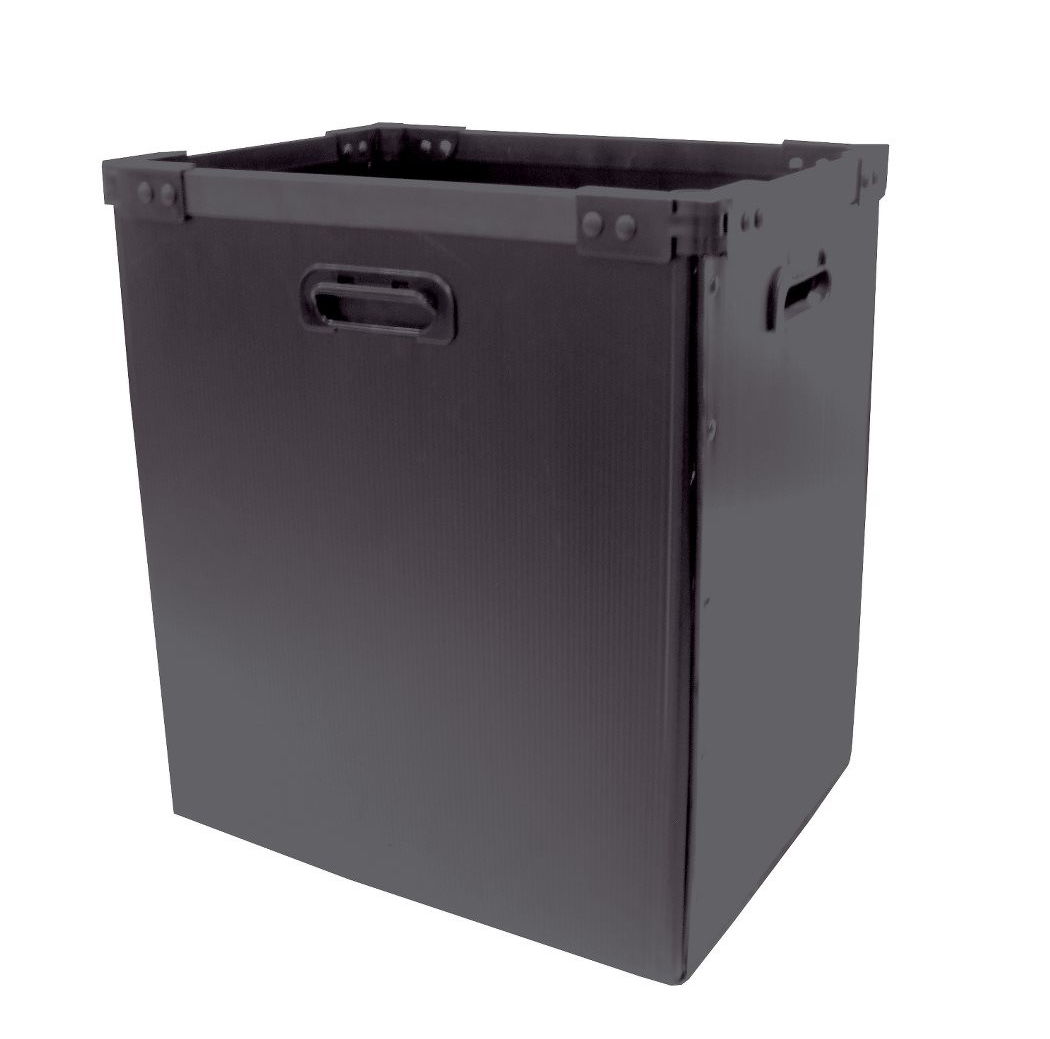 This depends upon the document being shredded. Any shredder that does not shred an A4 sheet into at least 35 pieces is not worthy of being considered a shredder, it's just not fit for purpose in this day and age.
Our P-scale guide below provides an overview to choosing your shredder based on requirements and document type.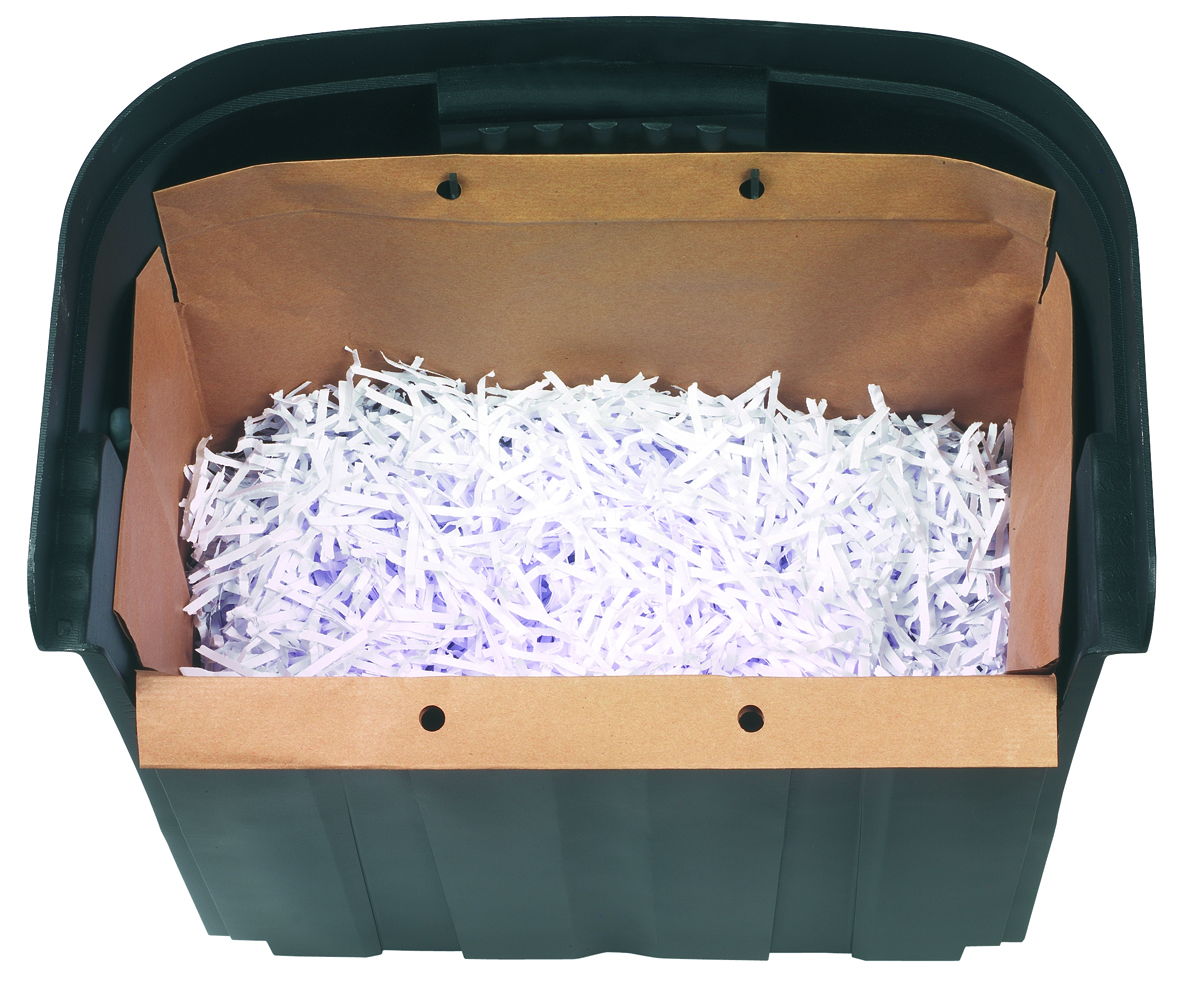 It's important to select the correct security rating when choosing your shredder.  We always advise customers against buying simply by cut type (strip cut, cross cut, confetti cut or micro-cut) as ultimately, the number of pieces that a shredder can reduce a single document to is the most important thing to consider.

Shredder security is measured in a number of P's - each P relates to a number of pieces which paper can be shredded to. Refer below to determine which is the best shredder for your needs.
The motor of a paper shredder generates heat.  Good shredders feature a safety mechanism to shut a shredder down, allowing it to cool before the temperature rises too high.  We refer to the length of time that a shredder will run for before shutting down automatically as it's "run time".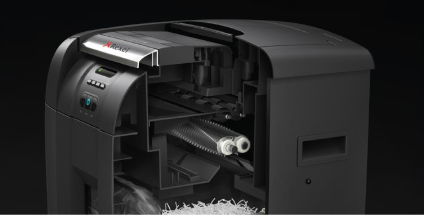 The longer the run time the more you can shred in one go.  Customers that tend to shred in batches often become frustrated with poor run times and later upgrade to a model with superior run time.
Customers tend to be less concerned with the cool down time but this is still an important factor to consider when assessing overall productivity.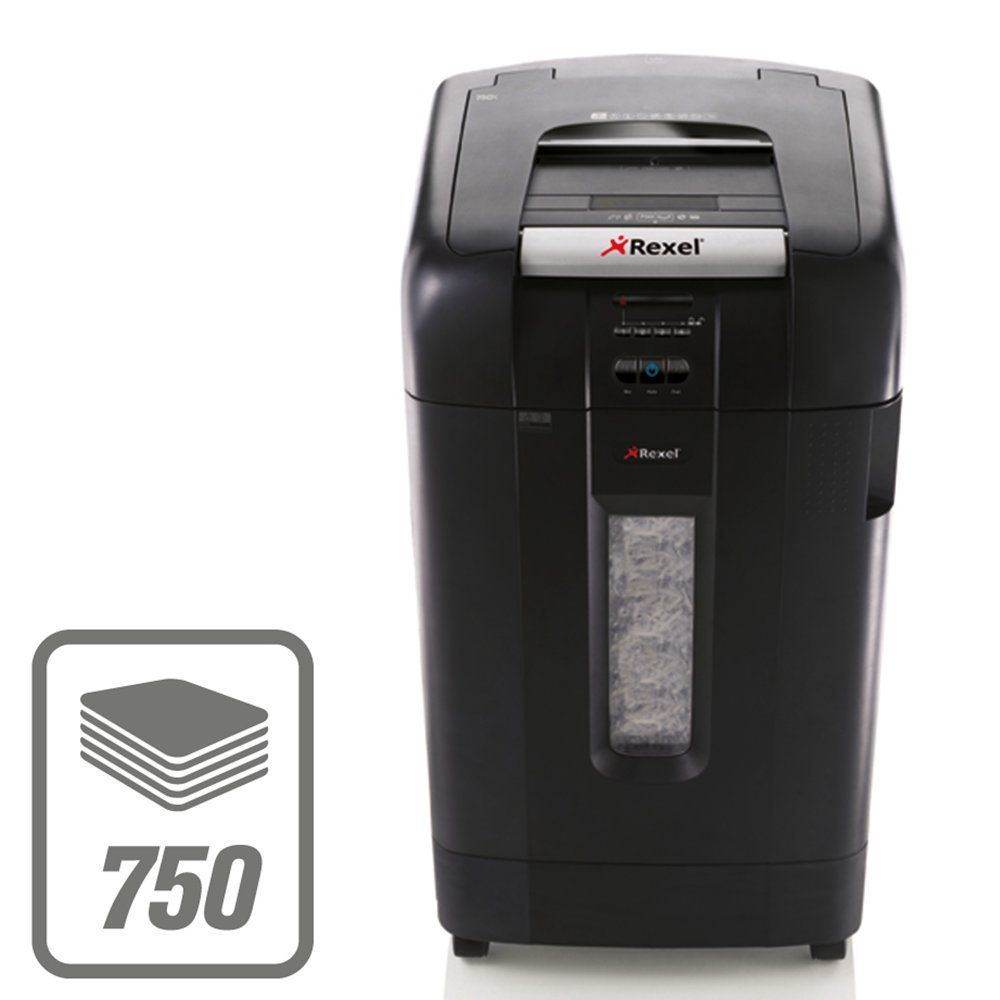 It's important to assess the speed of a shredder as a function of the cutter speed and its sheet capacity.  Are you actually more interested in how many sheets you can shred in the least amount of time, rather than pure motor speed? 
Look for shredders offering more than 10 manual sheet capacity at 80gsm if you are a frequent shredder. Auto feed shredders allow more sheets to be shredded at once as they accept a stack of paper and allow the user to walk away.  We refer to this as "hands-free" shredding.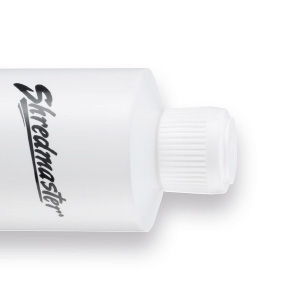 Just like any machine with a motor, paper shredders require care and maintenance.  Shredding a shredder oiling sheet once in a while is an easy way of prolonging the life of your shredder cutter blades and it's motor.  Shredders designed to serve large numbers of users, typically in offices, can feature automatic self-oiling.  These models look after themselves by taking a drop or two of oil from an oil refill bottle.
Recyclable waste sacks can be submitted directly for recycling rather than non-recyclable sacks which must be emptied before the shredded paper can be recycled.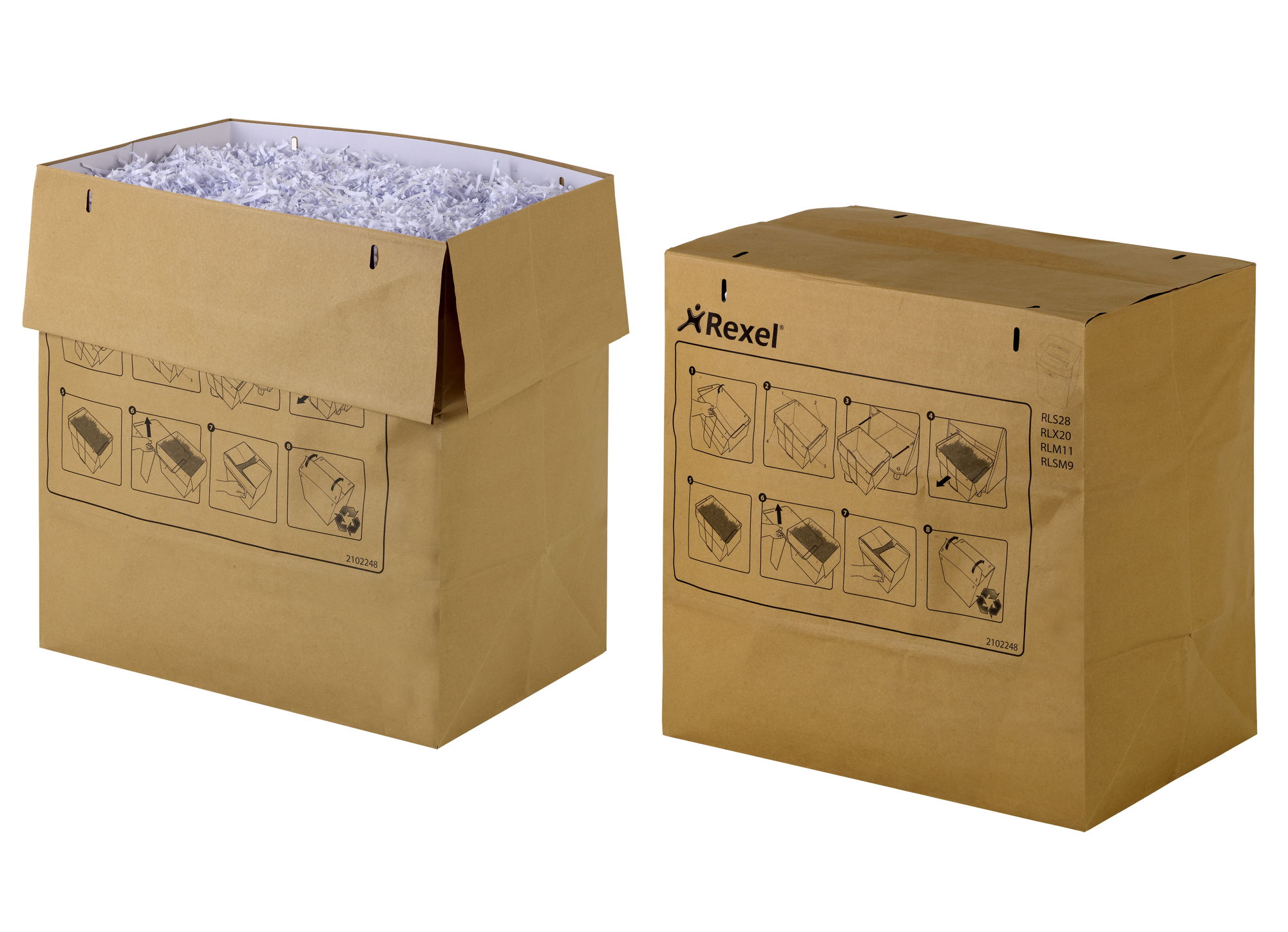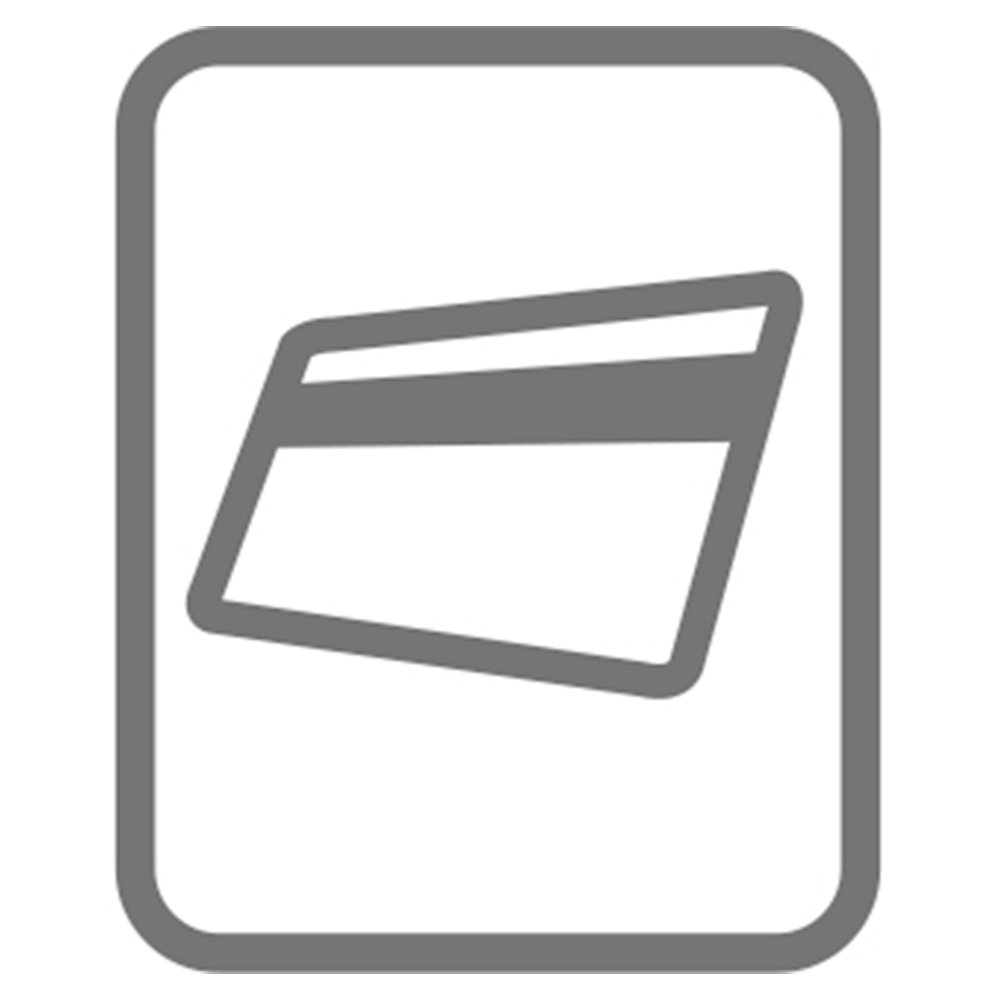 Make sure you are buying from a customer that offers a secure e-commerce site or a dealer that you know and trust.  It never hurts to pick up the phone, take care to shop safely.

Finally, we often have promotions running that are available from us or trusted partners.  Make sure you don't miss out.  Our latest offers will always be available here!

In summary, the top 10 questions to ask before buying a new paper shredder are:
Who is going to use the shredder?
How frequently will the shredder be used?
How big does the shredder bin need to be?
How many pieces should a good shredder cut a piece of paper into?
How long do you need the shredder run for?
How fast do you need the shredder to shred?
How often are you willing to lubricate your shredder?
Are recyclable waste sacks available?
Who will you buy from?
Have you checked our own website for our latest offers?